Security cameras, Intercom systems, access control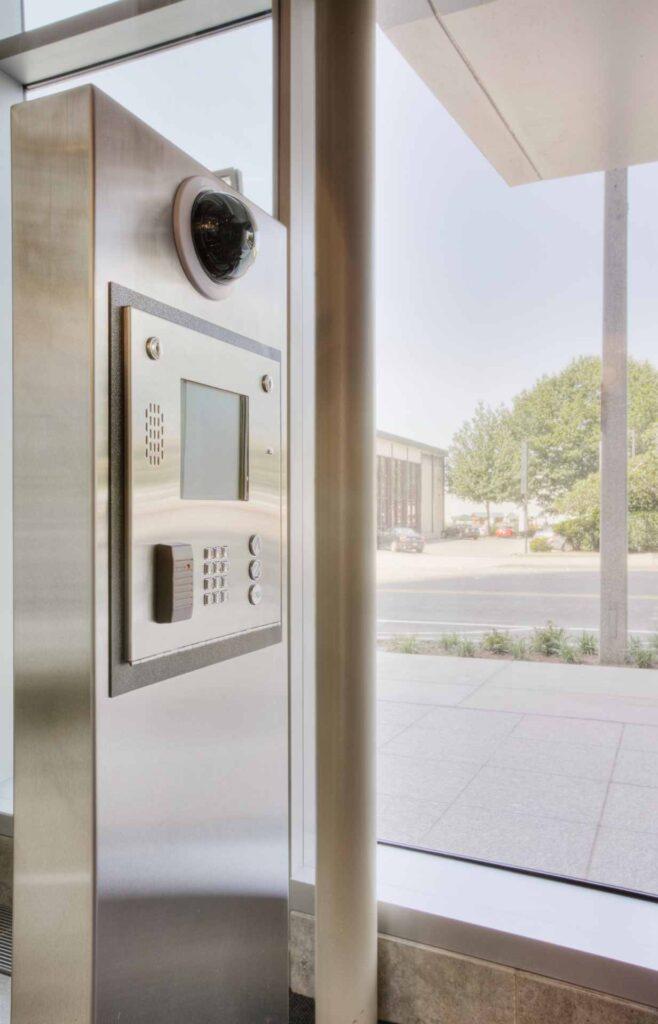 Low Voltage Solutions for All Your Security Needs, both commercial and residential
Do you want to secure your home or business? Especially if you have a warehouse filled with valuable merchandise. In effect, this is the solution for all of your security needs. We provide a full range of security systems solutions, In order to keep your property and your family protected.
You can rely on our training and expertise to get the job done right, given that our technicians are fully trained, with experience and know-how to either install or troubleshoot your security equipment.
Whether it's an Intercom system, or Access control, or Security Cameras putting security above all, basically, as a result your loved ones and your valuables are protected not only while you are away from home or work, but also to monitor while you are!
Don't take your security, nor the security of your loved ones, for granted!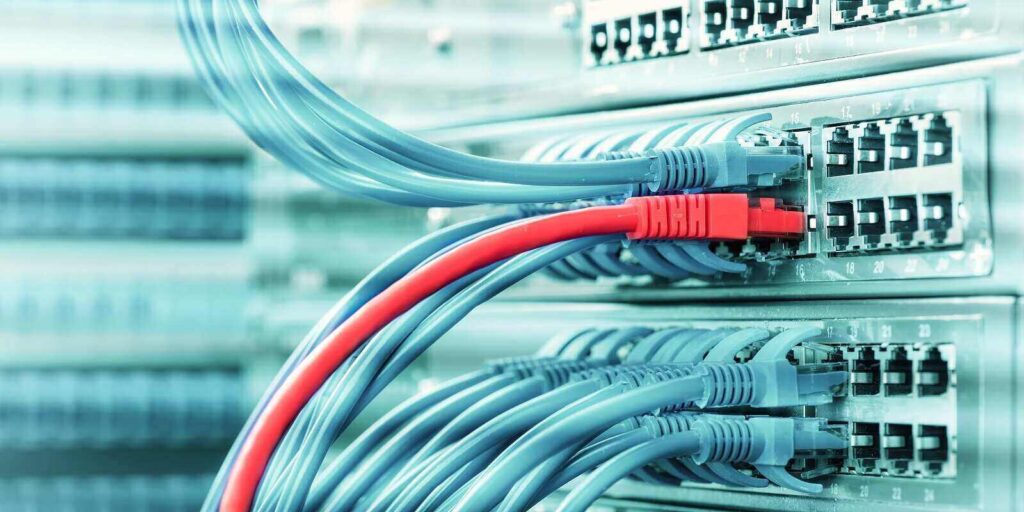 Watch your cameras from anywhere on your phone
In 2023, there's no reason at this point why you can't watch your security camera's on your phone.
For example when you get security cameras installed, we run internet cables directly to your internet router or internet source, as a result you can download an app and easily watch live, or playback any activity after that
Finished home? Or a particularly complicated wire run? Our experts wire running techniques will run wires though your walls without cutting into them!
At any rate what's most important, your home will be secure, not to mention easy to monitor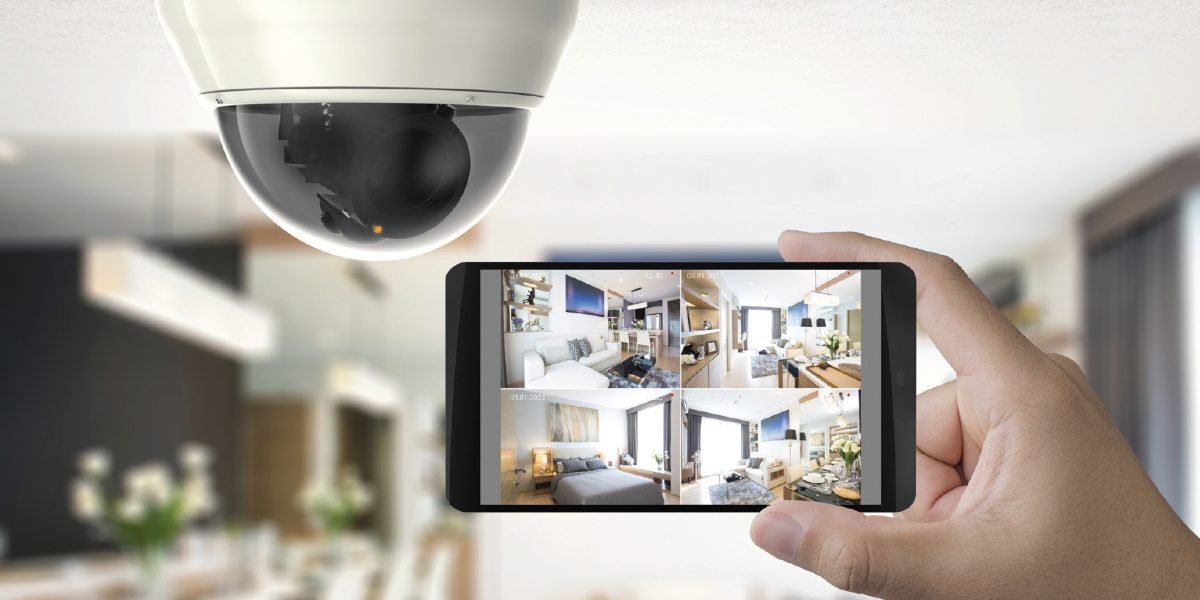 We look forward to serving your security needs!
Visit our shop or contact us for a prompt, courteous service call or quote