Emergency locksmith services
24 hour Emergency mobile locksmith in New Jersey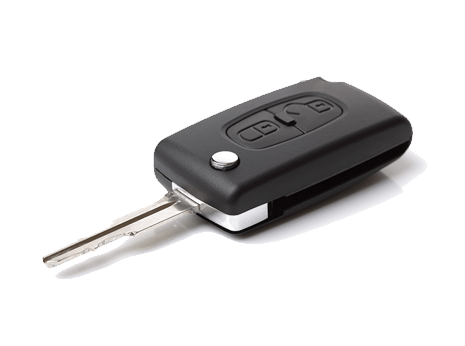 Are you locked out of your home, business, or car? Don't panic! Our friendly, reliable servicemen are readily available to open that door for you so that you can get on with your day-or-night! And without missing a beat,
For instance, we'll get a key for your car if you lost it, or similarly we'll get inside your car if the key is locked inside.
In short, we are here to help!
Trustworthy locksmith technicians on staff 24 hours a day with experience to guide you through your tough moment, So don't fret!
Just reach out!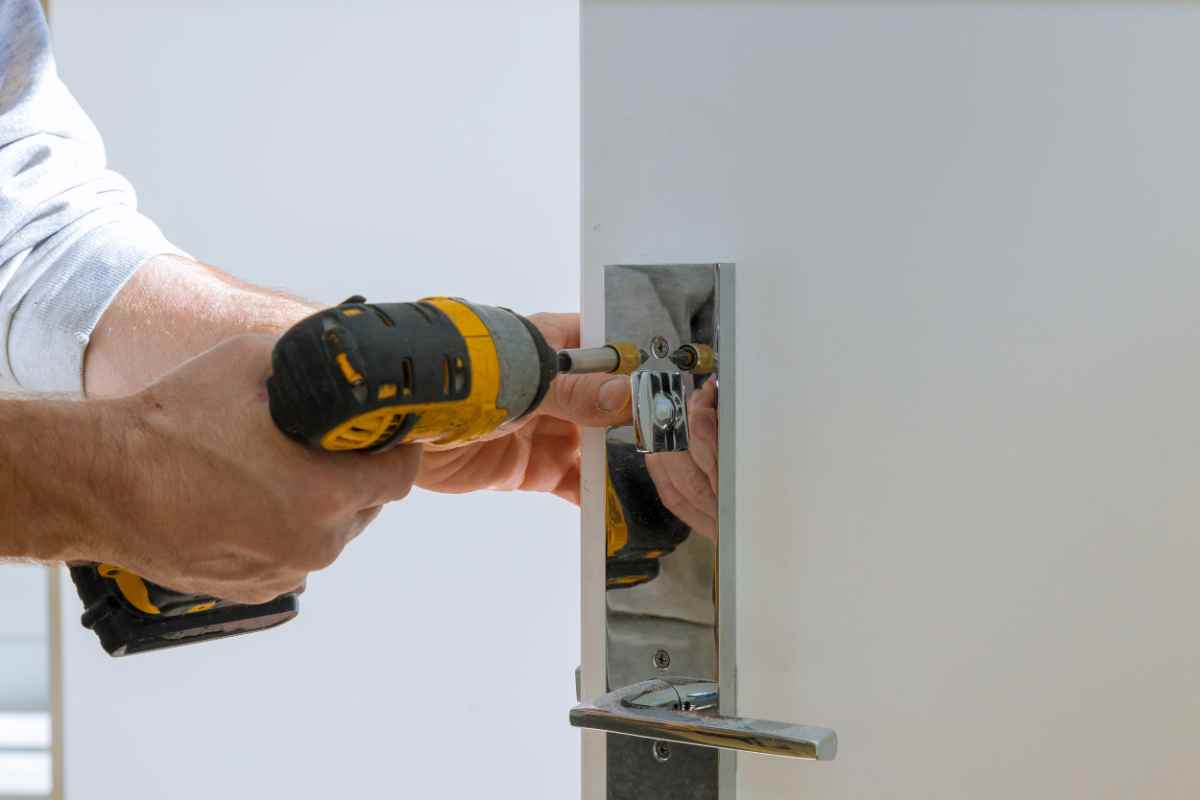 We look forward to serving your locksmith needs!
Visit our shop or contact us for a prompt, courteous house call.